Filmproduction
Whether from the air, under water or very classic on the ground: we produce films.
Photography
Beautiful Photodesign: Our Photostudios worldwide create Visions into Photos.
Sounddesign
Studio recording, music production and sound design from a single source
Hiqh Quality Printing
We offer hiqh quality printing and packaging online on on of the largest shops worldwide
We have ideas!
We have ideas and visions and manage this efficiently and full of creativity.
We connect the World
We connect the end users with high quality products produced worldwide.
The History of PixPress
PixPress was founded in 2010 in Detmold, Germany and is today a multi service provider via several online shops and media platforms. The mission of the company is to provide highly professional and effective design solutions as well as freely accessible product solutions in the areas printing with focus on agencies and end consumers (B2B and B2C).
Innovative products, available for everyone, worldwide!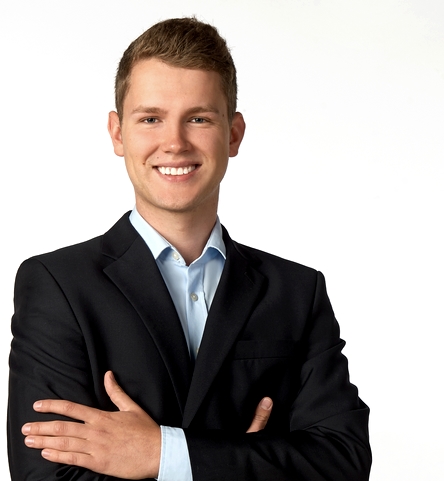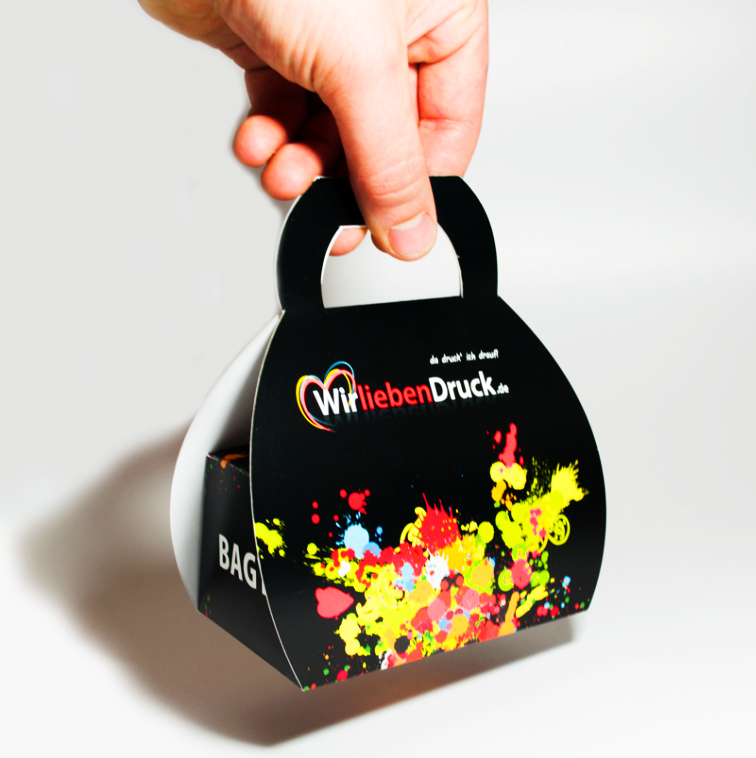 The first steps were taken under the brand name "Frinu Media". After facing tremendous growth and the successful establishment in the region, PixPress followed the vision to become a leading online provider for printed products, graphic design and other support functions in Germany and in the next step Europe.

By the establishment of WirliebenDruck.de the company grew within a short period of time to one of the largest media companies in Germany and celebrated first successes in Italy, Poland and other parts of Europe. The key to its success was the focus on small and medium sized companies and individuals, excellent customer service and flexibility. These qualities have then been transferred to other online service portals like Packobel, an online packaging tool and WesterFlight, a birdview camera tool. These two new ventures of PixPressis offering the newest innovations to everyone.


With over 6 brands and more than 600 affiliated employees, offering services to a variety of different target groups, PixPress is today one of the innovation leader in the field of printing and design solutions. The entire products and brands have been developed through organic growth and own equity.
Jan Simmerling has been successfully conducts with 16 years in the music business as a songwriter, music producer and composer in recording studios. With only 17 years he created successful music and video productions in Germany. The vision to distribute multimedia services and product innovations, he realized in 2015 with the founding of PixPress. "In every area of our companies it is a change of art and skill. Our mission is to offer the largest and best range of products and services."
Development of PixPress
The weighting of our products
Are you interested in PixPress? Get in Touch with us!